RAMON DO CASAR D.O. RIBEIRO 75 CL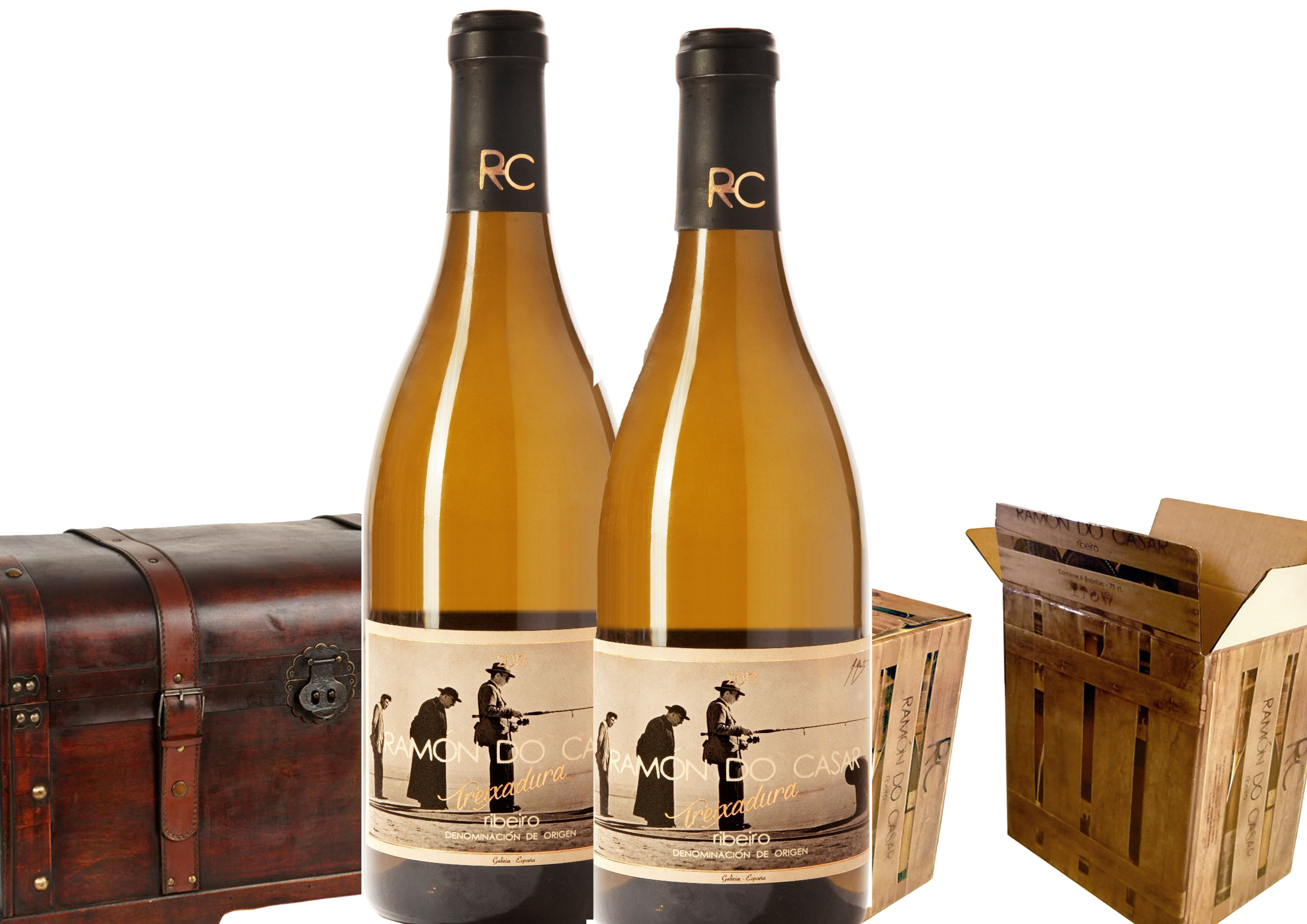 This wine reminds us without any doubt of Galicia, a place where land and climate merge to create an exceptional grape.
Ramón do Casar Treixadura is a wine made with Treixadura from the best wineries in the winery.
The harvest is manual with a selection of grapes in the vineyard itself and in the winery with a selection table. Before fermenting the grape, it is destemmed and crushed, followed by a skin maceration of a few hours in the cold applying dry ice. Then fermented in stainless steel tanks at controlled temperature.
Ramón do Casar Treixadura is an expressive, fresh and long wine. Very floral on the nose. A wine with a lot of personality and a marked varietal character.