Noticias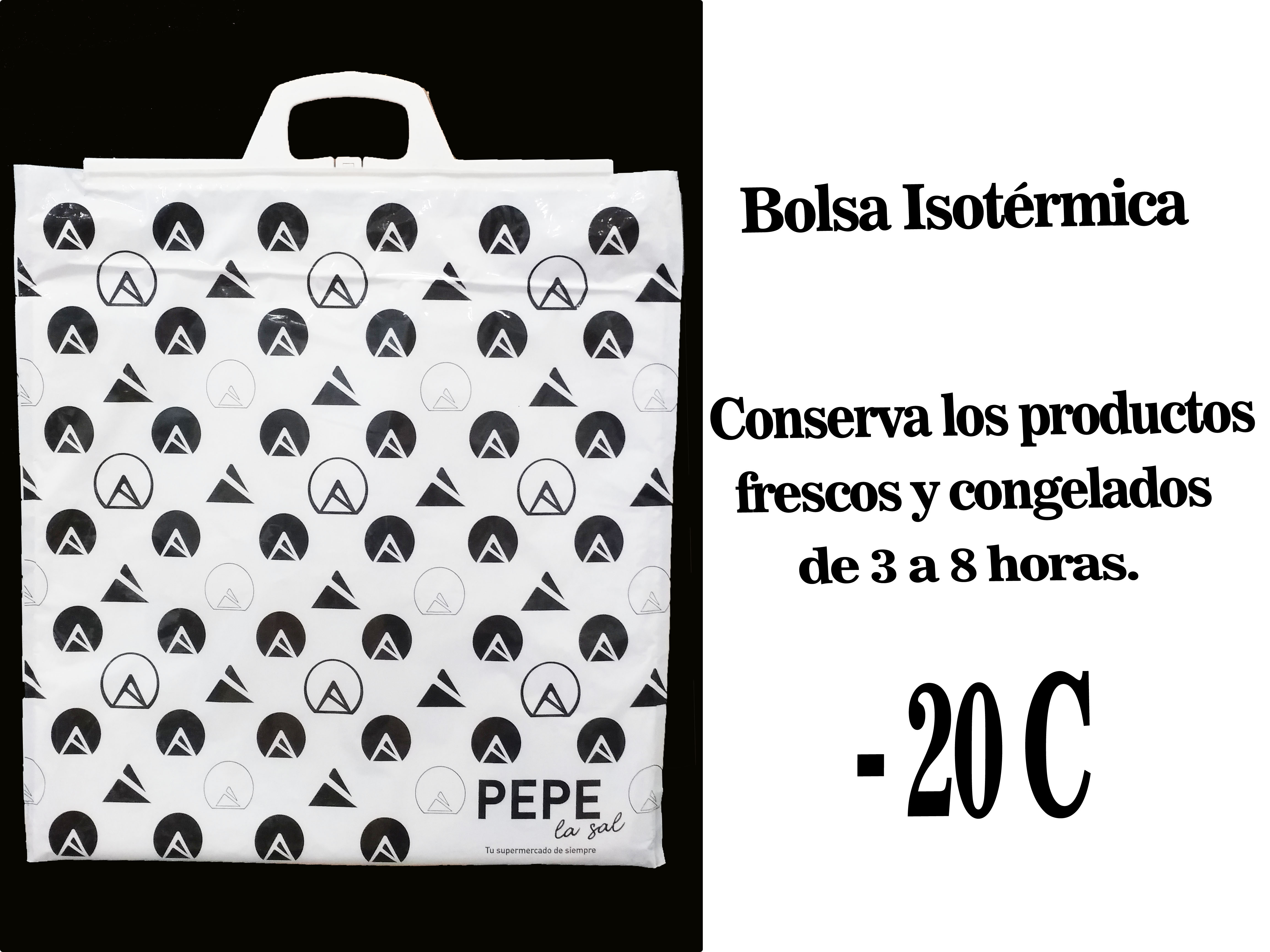 Pepe la Sal continues to make a difference. We present our Isothermal Bag ... a different bag, a bag that keeps your fresh and fro...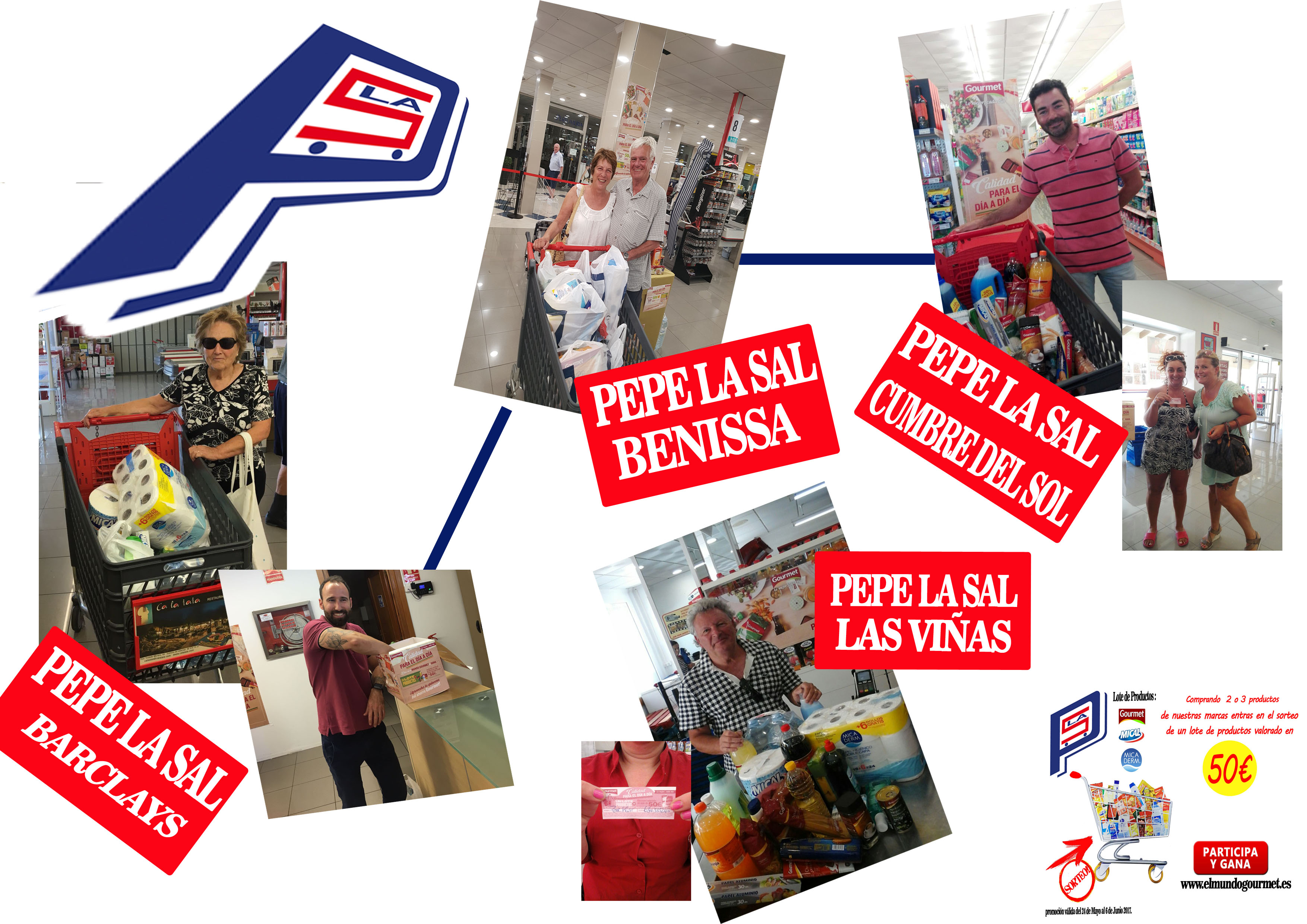 We already have winners !! On June 7, we raffle four shopping carts valued at € 50 in our different centers. Our clients help...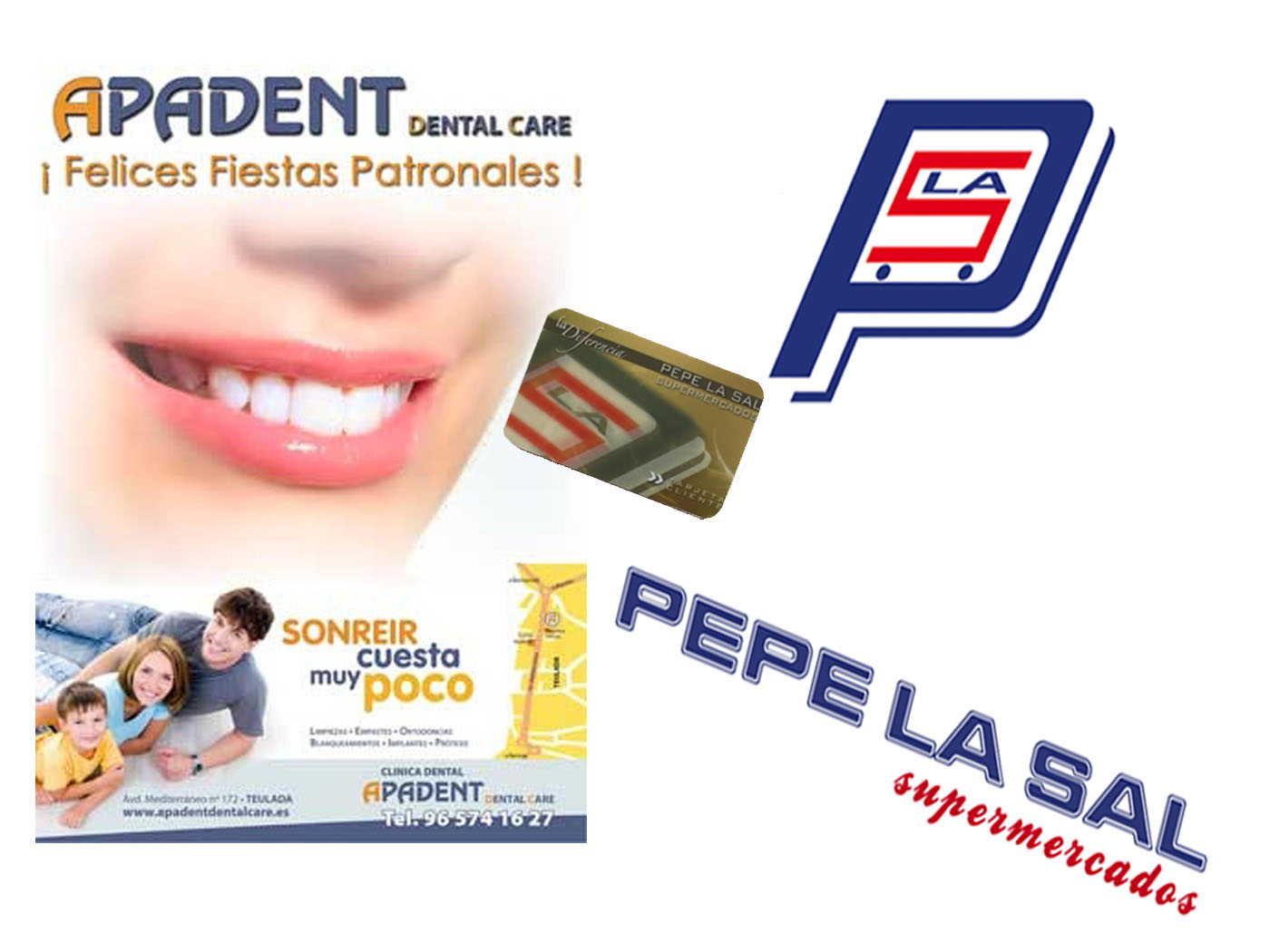 Apadent Dental Care is a Dental Clinic with experience and dedication to good oral health and dental aesthetics. Once Pepe la Sal ...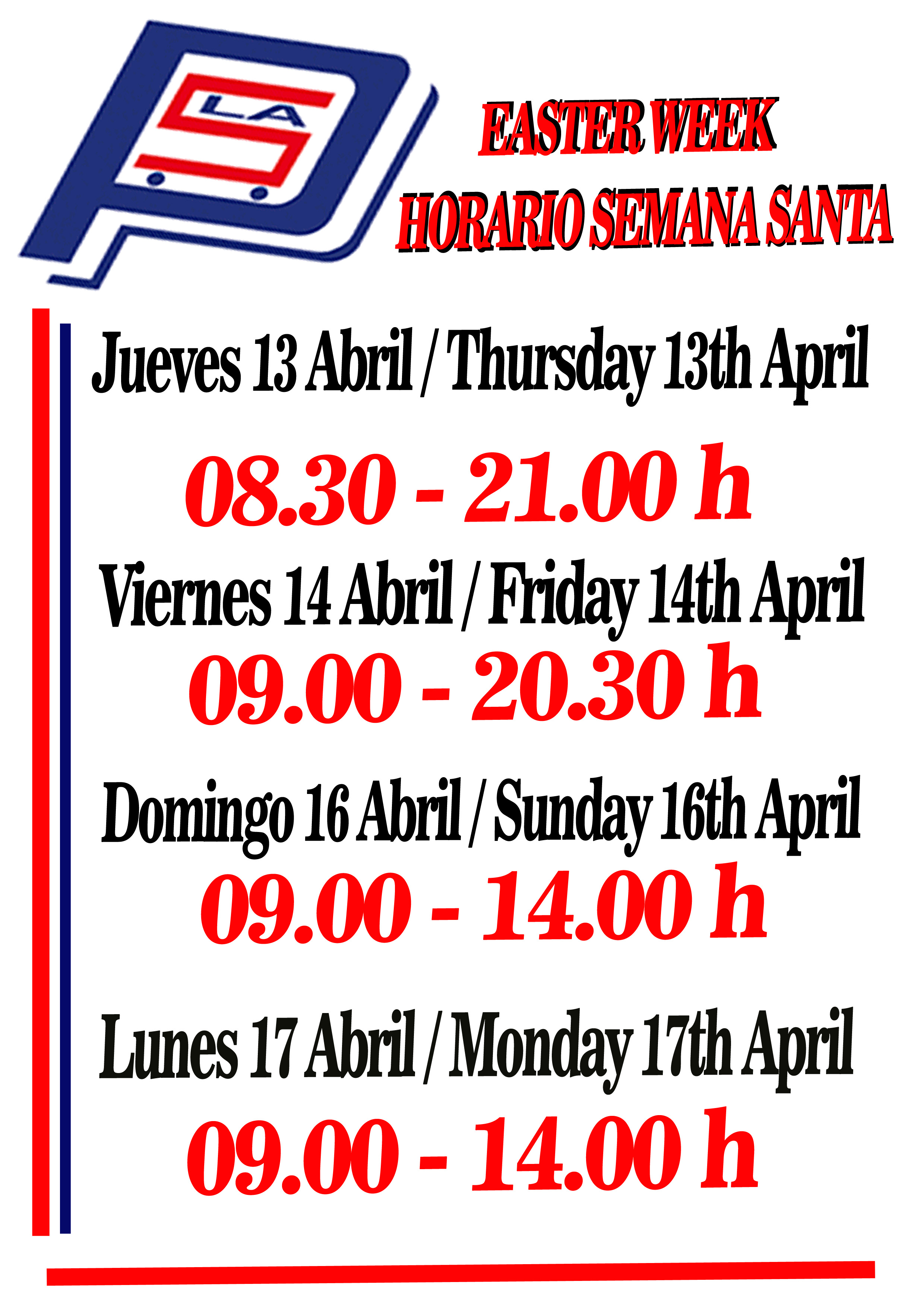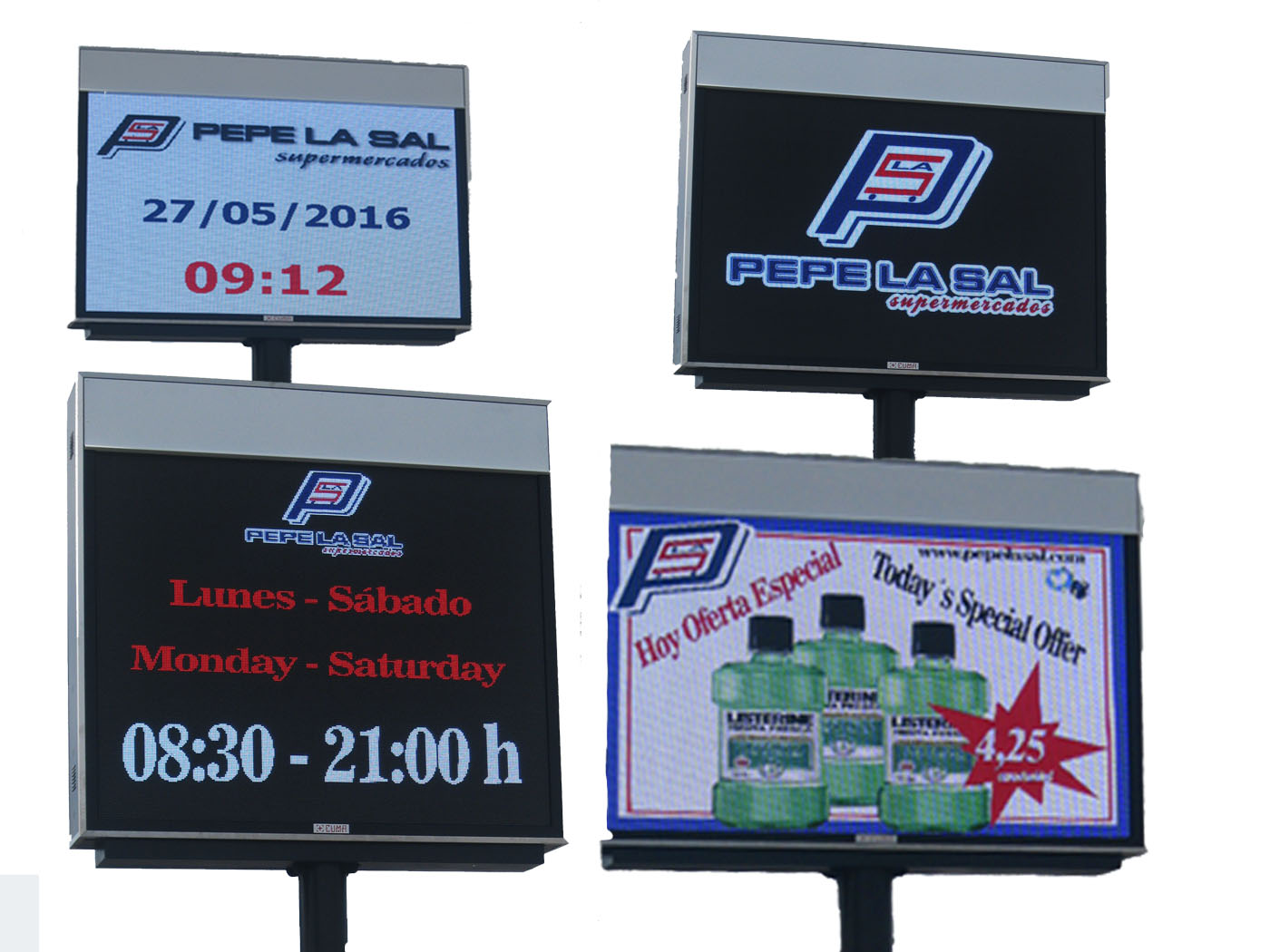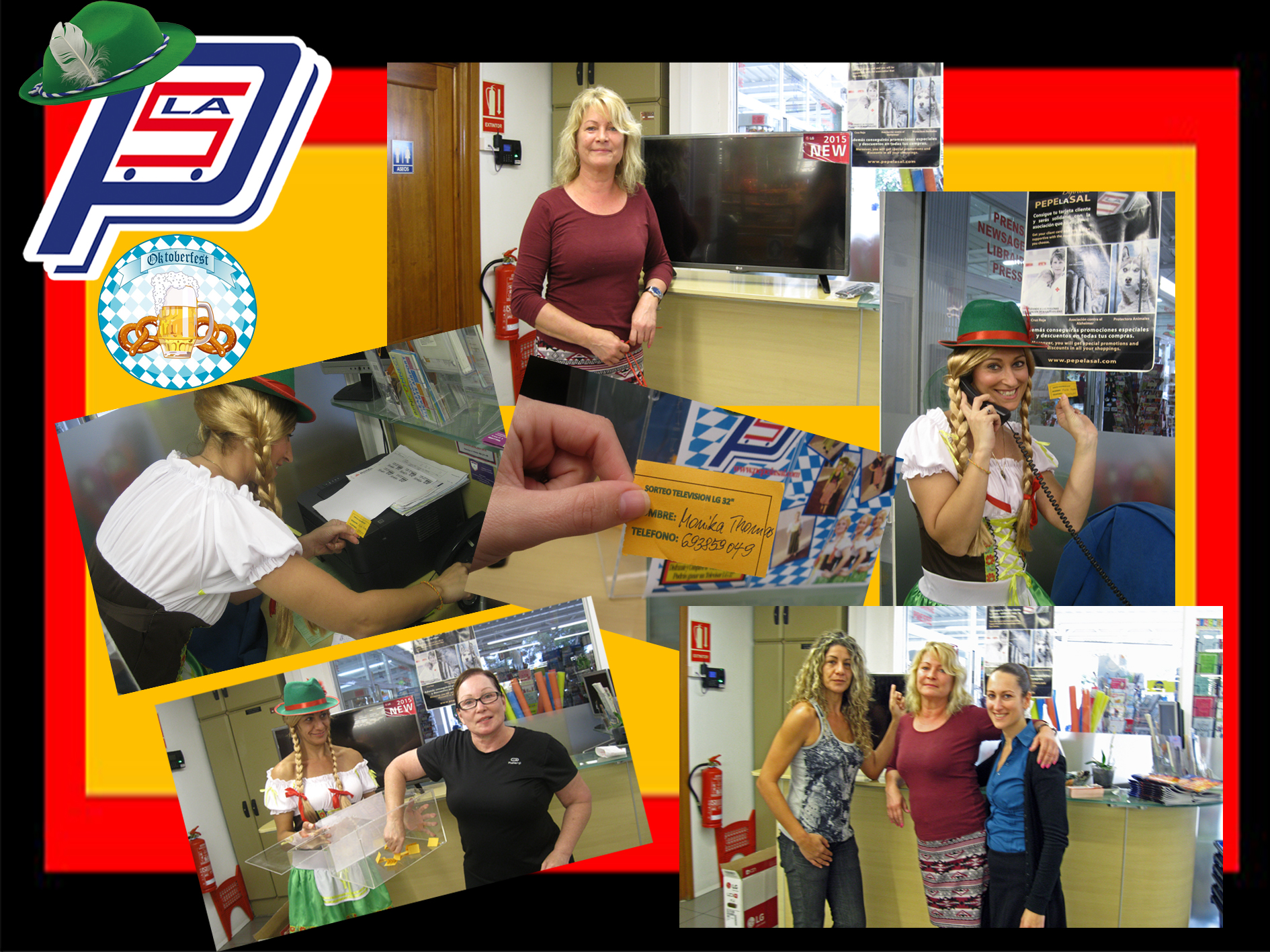 On Saturday 24, the end of the Oktoberfest festival, giving away a great TV LG 32 "... seek an innocent hand, a client very amable...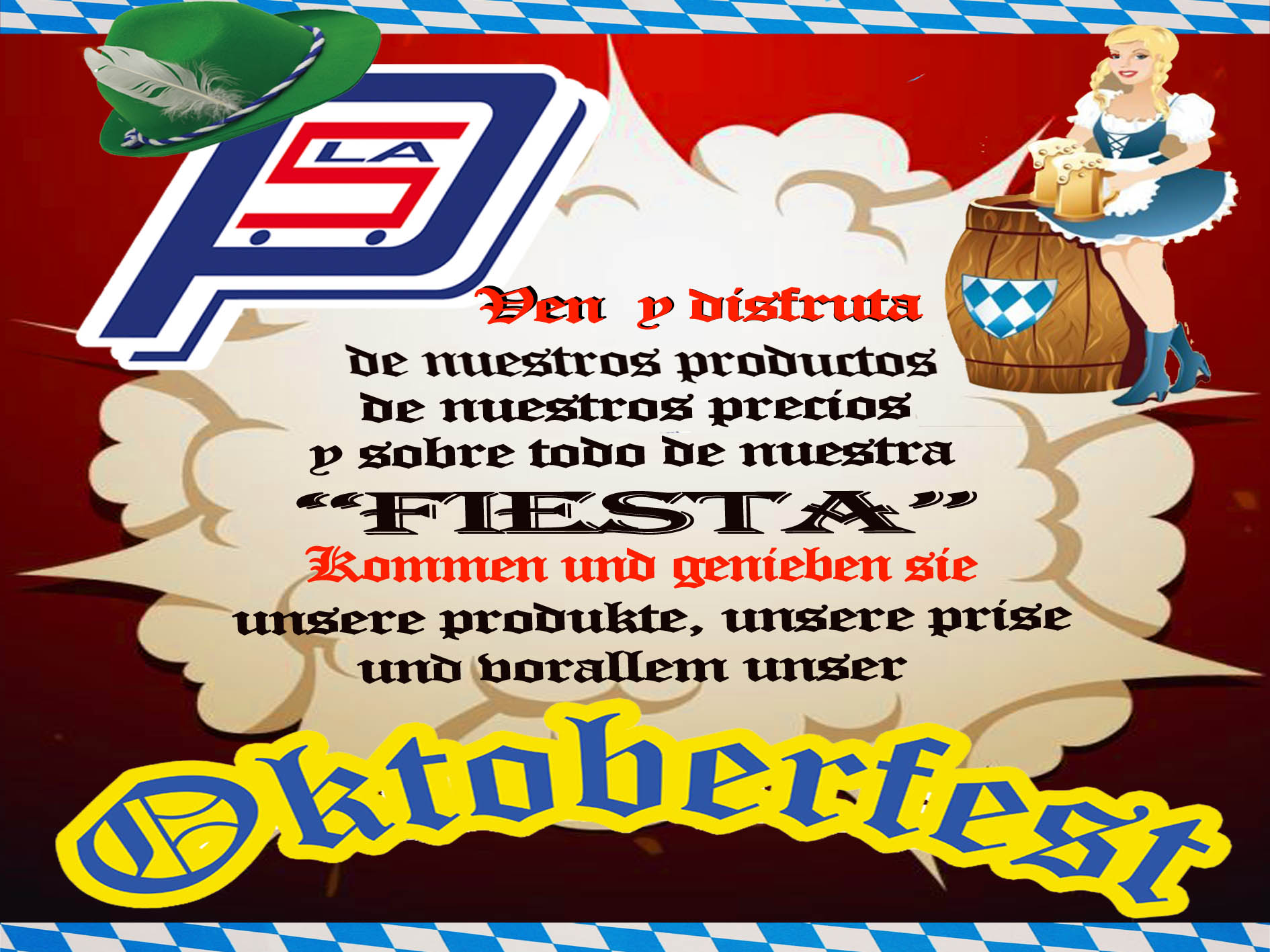 COME AND ENJOY OUR OKTOBERFEST PARTY! For purchases equal or higher than 50 €, we give you a drink ... beer-pretzel-sausage ....
INCREDIBLE! With the arrival of summer and heat, what better to eat good fresh salad, such as FLORETTE. From April 27 until July ...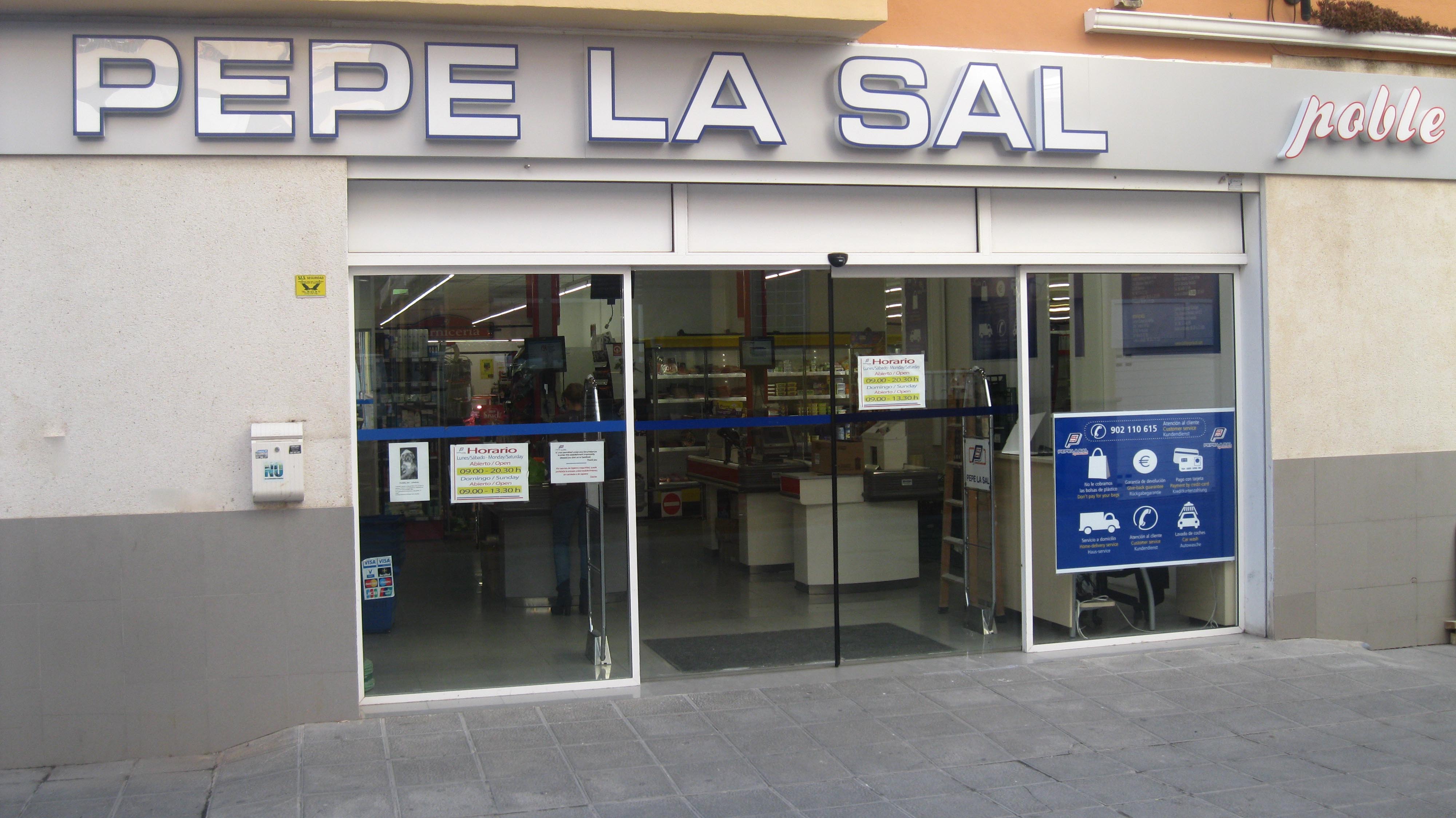 PEPE LA SAL SUPERMARKET Moraira (EDIF. RIBEIRO) In Pepe La Sal Supermarkets, we always want to be trendy, so we are adapting some...