PRODUCTS
SUGGESTIONS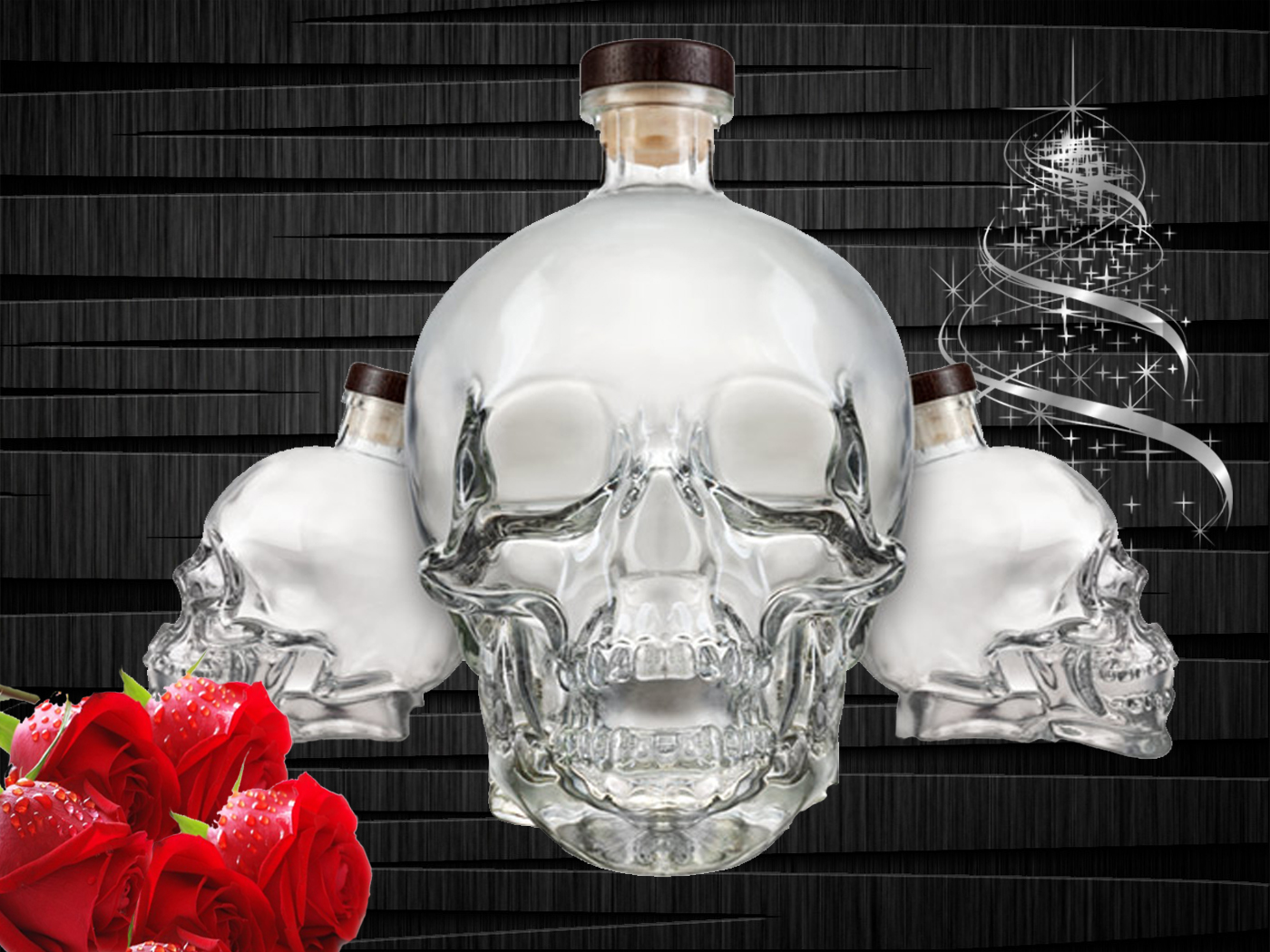 With our free PEPE LA SAL Customer card you will have a 0,5% discount on your shopping and PEPE LA SAL will donate 0,2% to the charity that you choose. Furthermore, PEPE LA SAL offers monthly special promotions to card holders. Please ask for information
COMMENTS
I´d like to say a big thank you to Pepe la Sal who organised a gift basket for may mother who resides in Spain. Great communicacion, assistance and help to make it an easy process to get a birthday present arranged from the UK.

Many thanks again and will be sure to shop there when we visit.
Read more
HOURS
Moraira - Opening hours in Moraira, Edificio Ribeiro, (c/Les Vinyes)Monday – Saturday 08:30 – 20:30 hSunday 09.00 – 14:00 h

Moraira-Teulada - Opening hours Moraira-Teulada, Centro Comercial Barclays (carretera Moraira-Teulada, 0,5 km): Monday to Saturday from 08:30 to 20:30 h. Sunday CLOSED

Benissa - Opening hours Benissa (Ctra. Moraira-Calpe, km 3): Monday to Saturday from 08:30 to 20:30 h. SUNDAY 09:00 - 14:00 H

Benitachell - Opening hours Benitachell (Cumbre del Sol): Monday to Saturday from 09:00 to 19:00 h.
NEWS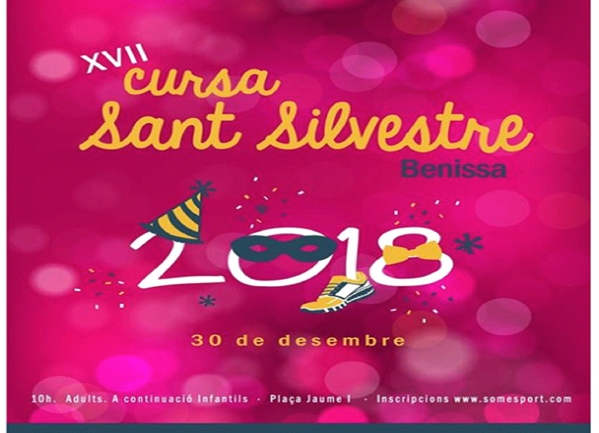 PEPE LA SAL CON EL DEPORTE
Pepe la Sal collaborates as every year with the XVII Cursa Sant Silvestre celebrated on December 30 in Benissa. Not to be missed. ...
(Read more)
More News