Can not find your favorite product in our stores? I'll bring from your home country exclusively for you. Find out in the checkout line.
PRODUCTS
MARCH OFFERS
OFFERS
MILLER GENUINE 33 CL
PVP 0,80 €
+ deals
SUGGESTIONS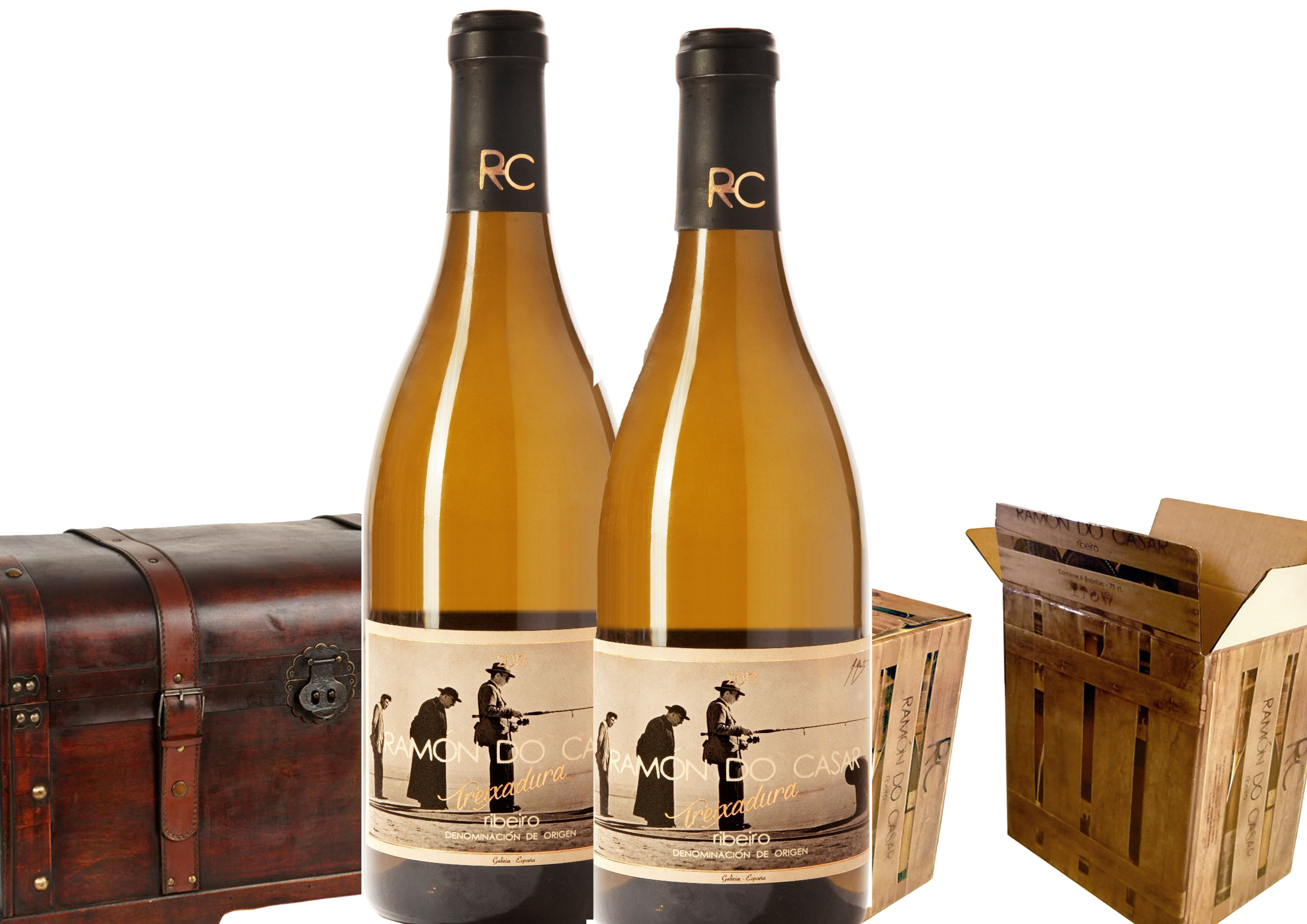 With our free PEPE LA SAL Customer card you will have a 0,5% discount on your shopping and PEPE LA SAL will donate 0,2% to the charity that you choose. Furthermore, PEPE LA SAL offers monthly special promotions to card holders. Please ask for information
COMMENTS
Este año, 2017, hace 40 años que mis padres compraron una casa en Benissa. Desde entonces hemos sido clientes de Pepe La Sal. En aquella época era un supermercado mucho más pequeño que ahora, pero de una calidad excelente. Creo recordar que en aquel momento uno de los dueños era una atenta señora a la que llamaban Juanita, y daba un servicio absolutamente inigualable. Los años han pasado, pero la calidad sigue siendo impecable. Gracias por ser un referente de calidad en el mercado español y por la imagen de eficacia, educación y seriedad que dan ustedes al turista extranjero. Saludos.
Read more
HOURS
Moraira - Opening hours in Moraira, Edificio Ribeiro, (c/Les Vinyes)Monday – Saturday 09:00 – 21:00 hSunday 09.00 – 13:30 h MONDAY 9, APRIL OPEN 09.00 - 14.00 H

Moraira-Teulada - Opening hours Moraira-Teulada, Centro Comercial Barclays (carretera Moraira-Teulada, 0,5 km): Monday to Saturday from 08:30 to 21:00 h. Sunday CLOSED JANUARY 6 CLOSED - JANUARI 7 OPEN 09.00 - 13.30 H

Benissa - Opening hours Benissa (Ctra. Moraira-Calpe, km 3): Monday to Saturday from 08:30 to 20:30 h. Sunday CLOSED

Benitachell - Opening hours Benitachell (Cumbre del Sol): Monday to Saturday from 09:00 to 19:00 h. Sundays CLOSED