ITALIAN CHEESE truffled Moliterno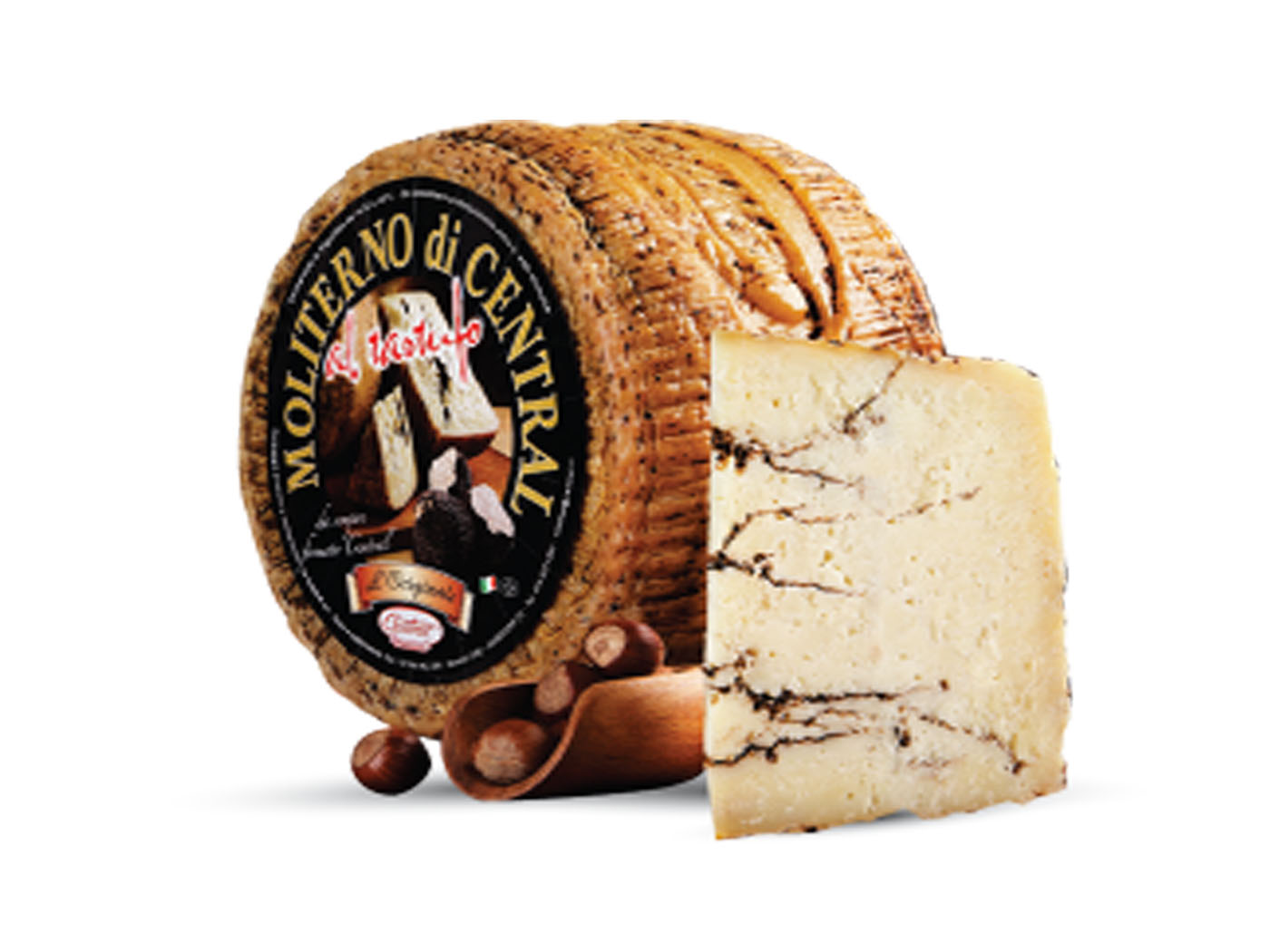 Rioja wine with character and unique personality. Prepared c / Tempranillo vines over 30 years, is fermented in wooden vats. Aged for 16 months in French oak barrels, 50% are new barrels and barrels of wine rest. Once clarified with egg white, the wine rests for 20 months.
It is always advisable to let stand two hours before serving.