PEPE LA SAL CON EL DEPORTE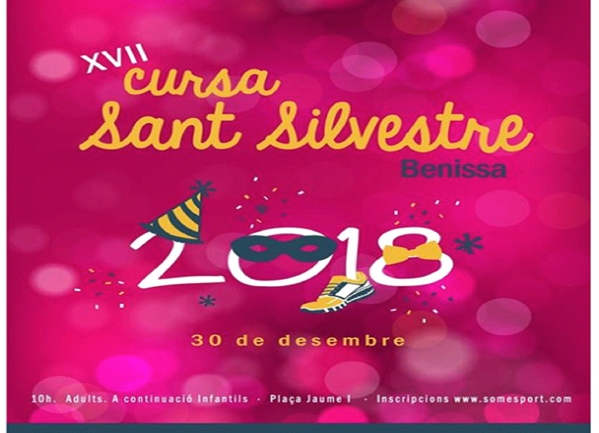 Pepe la Sal collaborates as every year with the XVII Cursa Sant Silvestre celebrated on December 30 in Benissa. Not to be missed. They can participate adults and as not the smallest of the house. You can now register at www.somesport.com.
We invite you to participate! We wait for you at 10am. in Plaça Jaume I. Do not miss it.