BASSUS PINOT NOIR 75 CL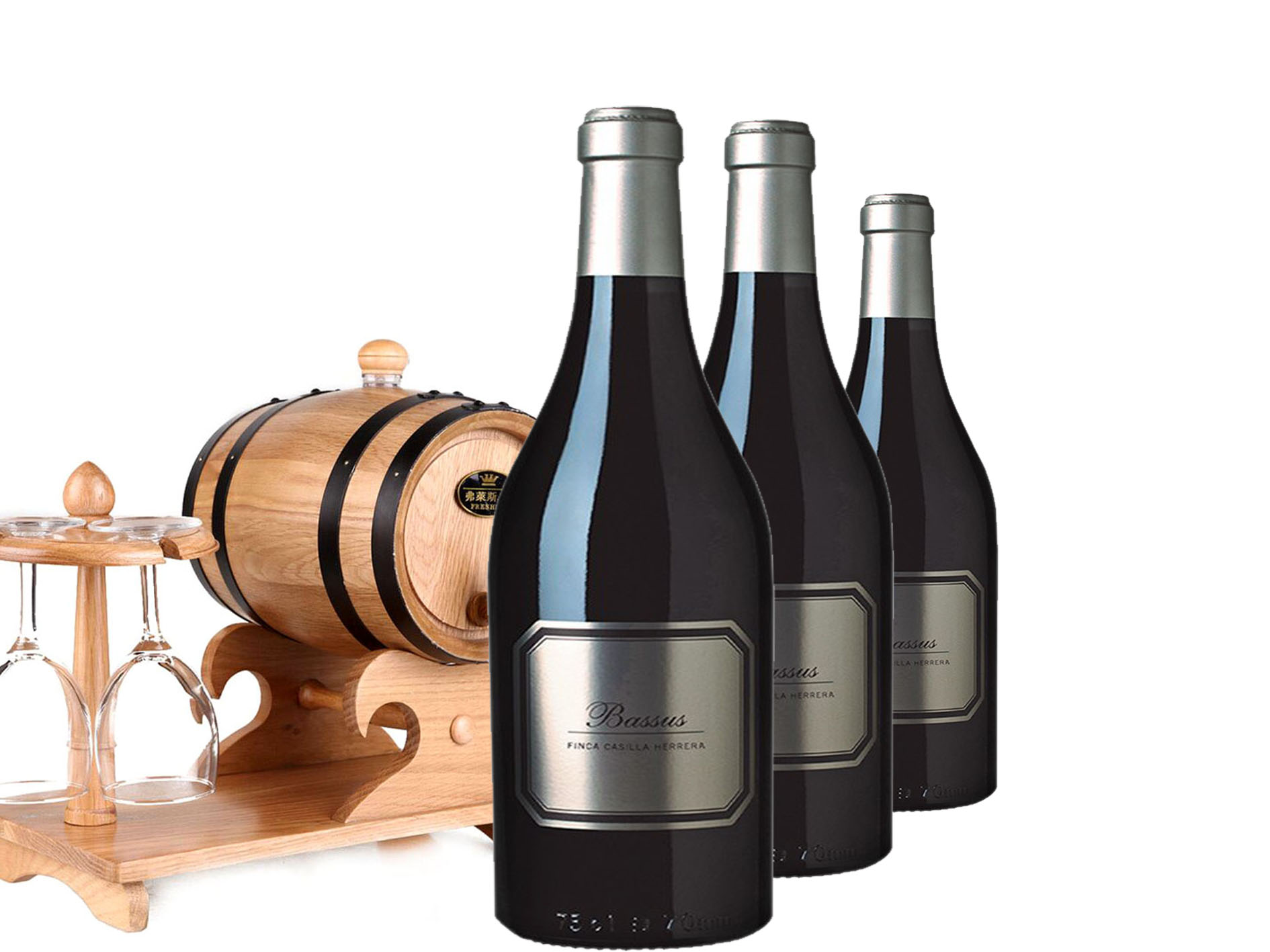 The Bassus Pinot Noir Red Wine is made from 100% Pinot Noir grapes. This variety, coming from France, adapts perfectly to the land of Utiel-Requena, clay soils and limestone. It has a Denomination of Origin Utiel-Requena, characterized by a continetal climate already influenced by the Mediterranean. For the production of the Bassus Pinot Noir Red Wine, a selection of the best grapes is made in own low production vines, in the morning, in 15 kg boxes, once in the cellar they are stored in cold rooms at -10ºC for three Days, selection of boxes and maceration in cold (8ºC) for more than 4 days, in addition to a press of the grape with no more than 0.5 Bars, after 15 days. Finally aged in new French oak barrels a minimum of 10 months.
Serve this wine at a temperature between 16 and 18 degrees.